Exploring Nature and Wildlife in Panama's Urban Havens
Panama is known for its lush rainforests, stunning beaches, and amazing wildlife. But it is also home to a variety of urban havens that offer visitors the opportunity to explore nature and wildlife in an unexpected setting. From bustling city parks with abundant birdlife to hidden gems tucked away in the heart of Panama City, there are plenty of opportunities for travelers to experience some of Panama's most remarkable natural attractions without ever leaving the city limits. In this blog post, we will take a look at some of the best places for exploring nature and wildlife in Panama's urban havens.
A Haven for Birdwatchers: Parque Natural Metropolitano
Parque Natural Metropolitano (PNM) is located just outside the center of Panama City and offers visitors more than 1,500 acres filled with lush forests, wetlands, and bayside beaches all within easy reach of civilization. This area has become increasingly popular with birdwatchers due to its diverse avian population which includes over 300 species including toucans, hawks, parrots, and tanagers. The park serves as an important refuge where birds can find food sources during times when their habitats have been destroyed or altered by human activities such as deforestation or hunting. In addition to birds, PNM also plays host to numerous other species including reptiles like iguanas and caimans; mammals such as monkeys; amphibians like frogs; butterflies; plants; insects; fish; shellfish—the list goes on! For those looking for a unique way to explore nature while still enjoying all that a big city has to offer, PNM offers an unbeatable combination that you won't find anywhere else in Central America!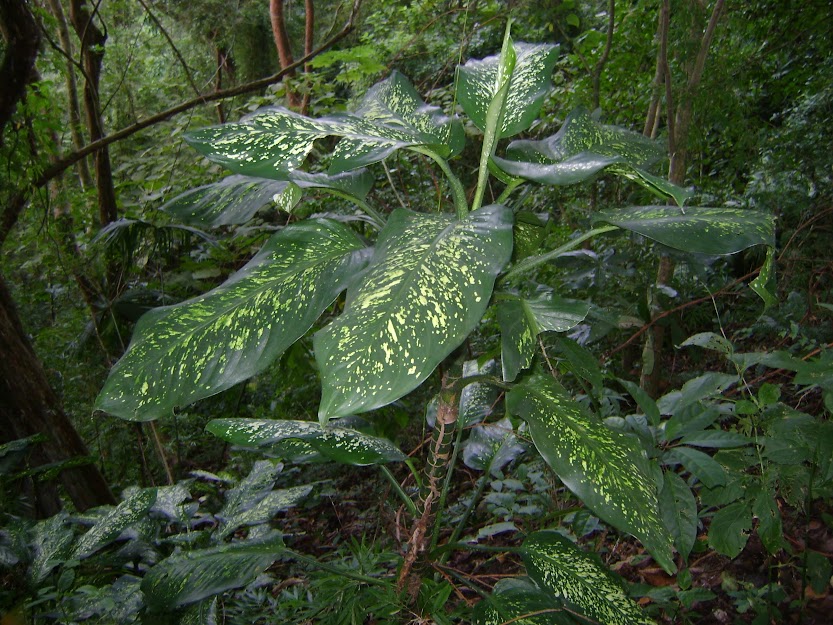 Discovering Wildlife at Biomuseo
Biomuseo is another great place located right inside Panama City offering visitors access not only to one of Latin America's largest collections on biodiversity but also to ecological reserves surrounding it full of tropical flora & fauna alike. At Biomuseo you can observe & learn about local species from hummingbirds & jaguars through interactive displays & educational videos presented throughout this 8-story museum! If you're feeling adventurous then head out onto one trail around Biomuseo where you can spot exotic creatures from sloths & crocodiles up close or discover new waterfalls hiking alongside thematic routes available here too – making sure your visit really gets wild! And don't forget your binoculars if you want to get even closer looks – so be ready adventure awaits!.
Exploring Nature Along Casco Viejo's Tree-Lined Streets
Casco Viejo (aka Old Town) may be better known among tourists as being Panamá City's colonial district but this part of town holds more than meets eye – especially when it comes to discovering beautiful pockets of green dotted around streets here too! Whether taking a stroll down cobblestoned alleys admiring colorful facades and old buildings alongside vibrant flowers blooming underneath trees towering above them–each corner provides something new each time visited–from secret plazas bursting life colorful murals decorating walls make the journey through streets a fun adventure itself!. Plus add the fact many restaurants cafes bars scattered across the neighborhood allows travelers to reward themselves with delicious flavors country after leisurely wanderings day long trip well worth considering next time visiting Panamá City!.
From peaceful parks teeming with birdlife near downtown areas to hidden gems tucked away deep inside cities – exploring nature&wildlife doesn't always mean heading far off the beaten path–sometimes all take a few minutes car ride away to reach extraordinary wonders found midst hustle and bustle of metropolis life! So no matter what type of traveler might be rest assured Panamá provides plenty of options uncovering incredible beautiful land whether searching for escape routine relaxing surrounded by serene countryside or wanting to stay close center action exciting adventures await discovery either way!.